Japanese razors and Japanese scissors are both tools unique to Japan. The Japanese razor was originally used for shaving the hair of samurai warriors, but in the Meiji period, it came to be used for shaving at barbershops. Using a traditional blacksmithing technique in which a bar of iron is used as the base metal and steel is attached to the part that will become the blade, craftsmen manufacture each blade by hand.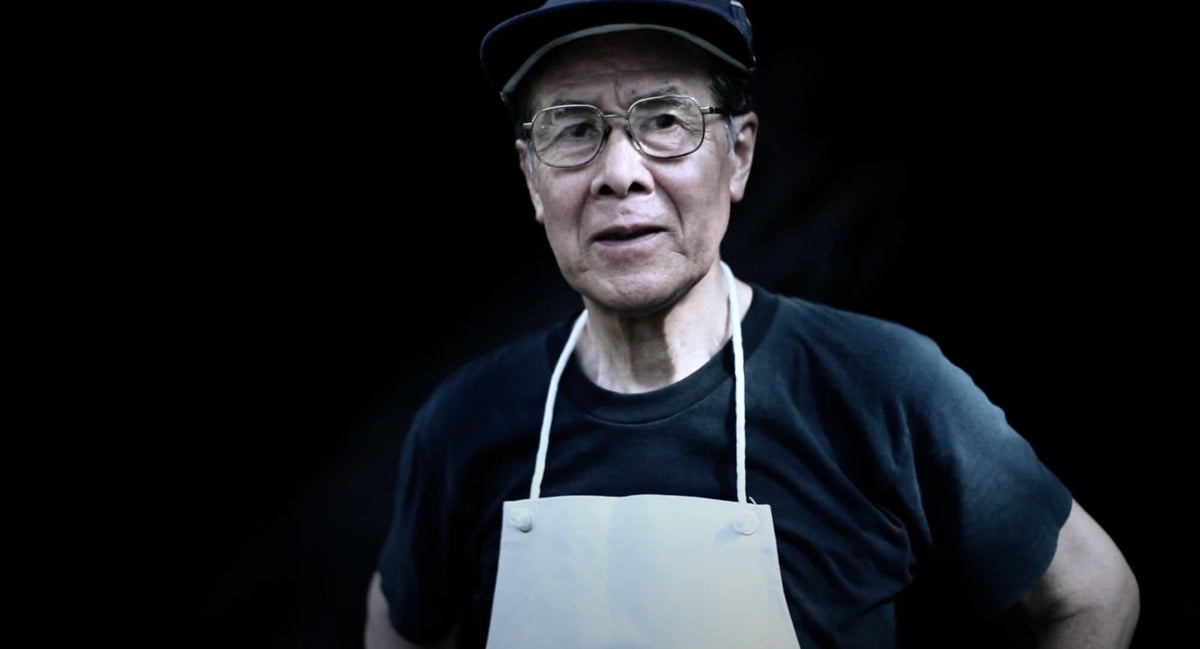 Hard to find
Sanjo Seisakusho's Japanese razor is a popular product with a waiting period of several years. "Even when customers ask me when I can finish it, I don't reply. I tell them that it will take about 1-2 months when it takes shape," says Mr. Yoshiichi Mizuochi, a craftsman."
Handmade
"My master, Kosuke Iwasaki, entered the Department of Japanese History at the University of Tokyo and studied ancient documents related to swords. I learned it so I can make sharp knives." Sometimes I want to make another product, but as long as there is no end to the demand, I will continue to make razors. Our passion for sharpness continues to burn unabated.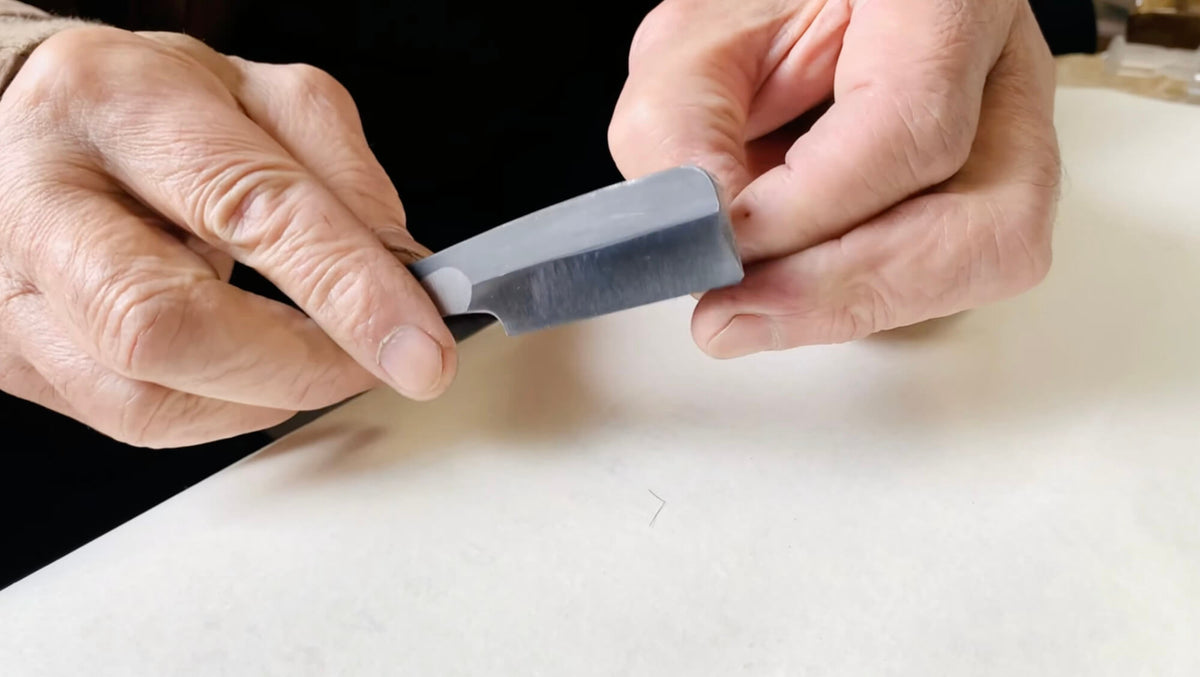 Razor Sharp
The Japanese razor is finished with a whetstone down to the micron level, so it is so sharp that you can cut your hair just by touching it. Currently, there is only one Japanese razor craftsman left in Tsubamesanjo.
The Honbadsuke sharpening process