Diamond plates are arguably the most important component of the hand sharpening process, marginally less critical than the sharpening stones themselves.
Diamond plates have two primary uses. The first is heavy grinding of blades and bevels, as the coarse diamond particles remove metal faster than waterstones. The second use is to flatten waterstones, as sharpening any tool or knife will dish a waterstone to a greater or lesser extent.
The first requirement we have of our diamond plates is that they have an aggressive, hard wearing cutting medium. We have found the Atoma plates to be excellent on both fronts. The #140, #400 and #600 grits are all coarse enough to flatten the bevels of woodworking tools.
For heavy regrinding of profiles or severely chipped blades, we recommend the #140 plate. However, it's extreme coarseness means it should be be used on fine high-carbon knife bevels only with a lot of care, or not at all.
The #1200 plate does a great job of refining the scratch patterns of the other three plates, and allows the user to step straight onto a #1000 grit waterstone as the next part of the sharpening process.
The second requirement of any diamond plate is that it's substrate needs to be flat. As we use our diamond plates to flatten all of our waterstones, using a plate that is not true or flat can have damaging effects at all stages of sharpening, as it pushes all other waterstones out of flat as well.
After finding irregularities in other brands, we have decided to stock Atoma diamond plates as we have found the their aluminium substrates to be the most consistently flat of any variety we have tried. Additionally, Atoma diamond plates can also be purchased as a single sheet, so the user can either replace a worn plate or choose their own substrate - more information on that here.
We recommend Atoma diamond plates as a hugely versatile tool that will improve your sharpening out of sight - both for having a known flat surface to form bevels on and flatten waterstones with, and for speeding up grinding and the maintenance of stones.
Customer Reviews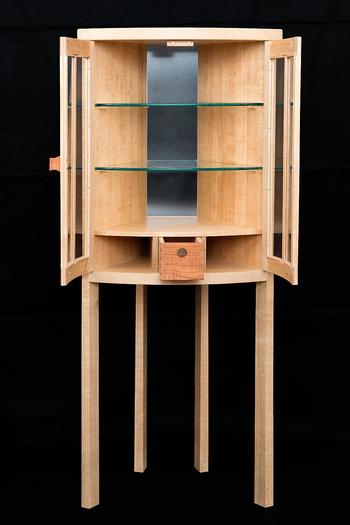 06/02/2021
I recommend this product
Atoma Diamond Plate
Excellent. I bought the product mainly to flatten my water stones , but have used it for other applications. Easy to clean easy to use.
Mark W.

Australia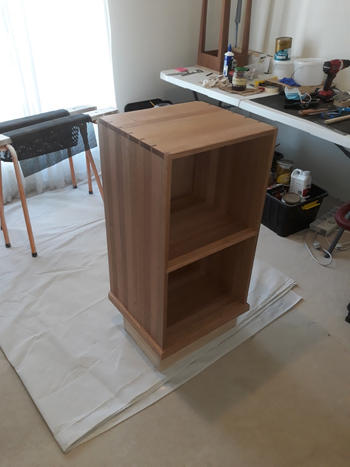 12/03/2020
I recommend this product
Making my life easier
Using the plate gives my wet stones a true flatness which shows in the end result of my planes and chisels
Laurier P.

Australia
07/03/2021
I recommend this product
Diamond lapping plate
Very happy with this product keeps all my wetstones dead flat and very good when I need a coarser grit for my chisels.
11/04/2020
I recommend this product
Flat waterstones!
Great recommendation by Mitch. Previously I had purchased lesser quality plates for flattening which were giving me undesirable sharpening results. This diamond plate has made sharpening easier and more accurate on my water stones.
Alex C.

Australia
04/01/2020
I recommend this product
Atoma Diamond Plate
I've purchased this item to help me with sharpening of and repairing knives. This is my hobby. I don't do it for reward just pleasure. So far I've only used the plate once to help restore the edge to a very blunt knife. I accomplished exactly what I wanted with the plate and went on and sharpened the blade with the Cerax whetstones I have purchased from you.
Christopher L.

New Zealand